First up: Guren *Hachi* and Eric Sinclair, for Luv-chan's SB~! ('Cause they were lyin' around collectin' dust...)
Guren Sinclair:
Eric Sinclair: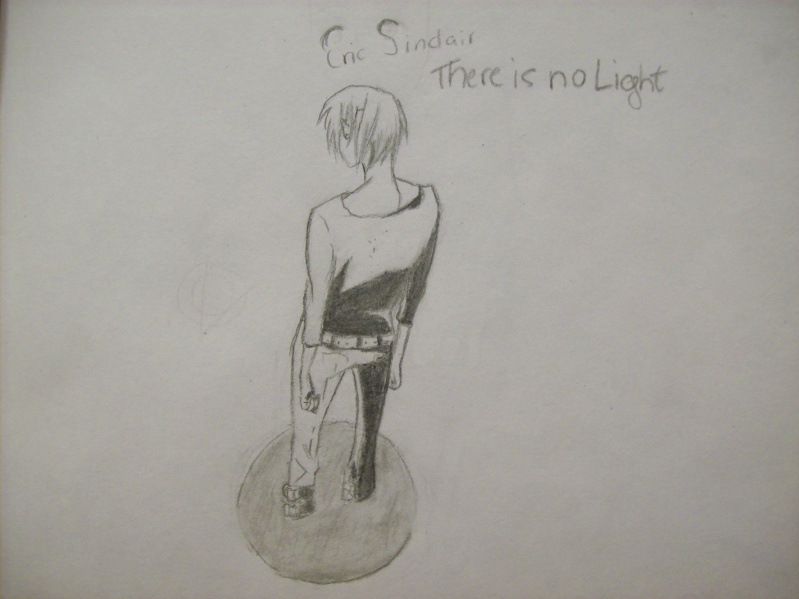 ~Tobi~
~Eh. Not the best I've ever done. But, between today and yesterday, I've been quite busy~
~Also, Eric was drawn with the dull FAIL PENCIL OF DOOM so he's not as pretty as he should be D;~

~~~~~~~~~~~~~~~~~~~~~~~
Life is like thunder; powerful, confusing, wonderous, loud, inexplainable, sudden, beautiful in ways you can't even begin to describe, and completely unexpected. Death is like lightning; it strikes even the most powerful things, and shoots through the ground to everyone nearby, leaving them with only a painful aftershock.

Almost dying changes nothing. Dying changes everything.

Cry me a river, build a bridge, and get over it.